Selamat Datang !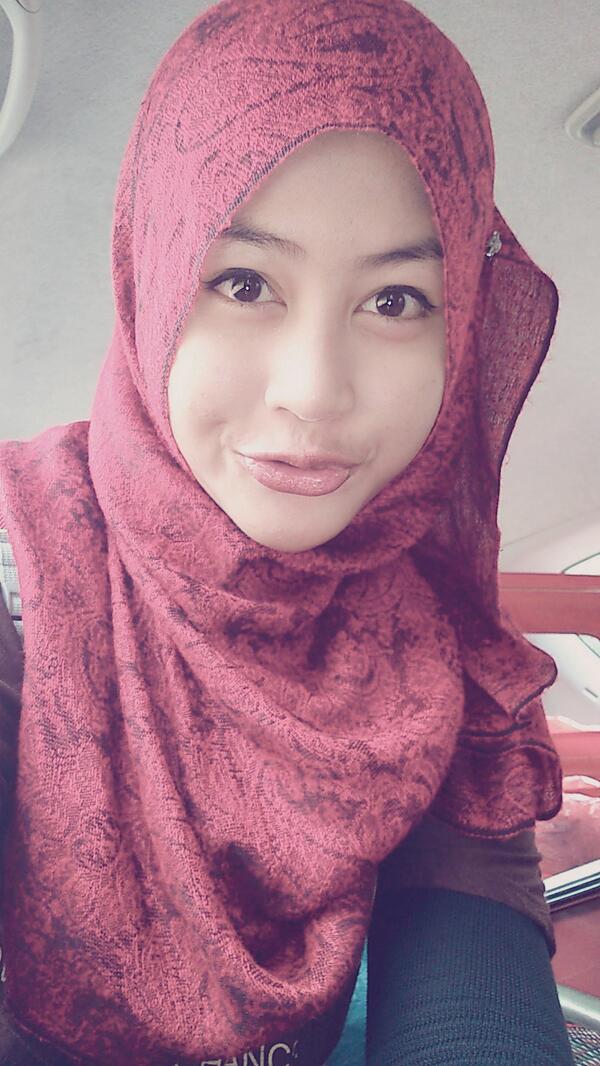 Assalamualaikum
This is a place to qwerty everything
Pardons my words
⊰HEY YOU!⊱
Awak comel.
Percaya tak?
Hm percayalah pleaseeee


K tipu jewp hahahaha

Kalau dah baca toksah nak memarah kalau gua cerita pasal lu. Suka hati gua nak cerita pasai sapa k. Kalau dah terasa tu whoops padan muka kahkahkah. Ini blog gua, kalau tapuasti meh kita face to face toksah pendam kang hati lu pula terbakar bhahaha.
Gimme some space to breathe.
Skins by: IlliShuhada

Basecode : PikaChan

Best viewed in Mozilla and Google Chrome
si*l dak tadiii !
aq x crik psal p0n ngn kaw enn ?! ttibe je kaw nk wt aq mrah pehaal ? hahh ?!

bab*

laaahhhhhH ! suke ati kaw je nk ckp aq ni

p0mpuan x s0pann

.. pk kaw tu baekk sgt kee ? mul0t tu x reti jage lngs0nG ! arap je uma dekat ngn surau , tpi prngai cm

set*n

... kaw nk aq s0pan ngn kaww ? huhhhH !

s0ry bebbbB

! aq x suke s0pan ngn dak cm kawwW ! suke ati je

kut0k kaum p0mpuann

.. kaw pk sume laki baek err ? -

BANGGANG sungg0H

! agy 1 ! kaw fitnah aq yg kwn kaw s'ek0 tuh 'pkwe' aq ?

ggggrrrR

! raye nnti

NAHAS

kaw ! aq lyan kaw ma0t punyeeeE ! kaw pk kaw s0rg je baek eaa ? jgn prasaannN ! kaw ckp jee "

bia rmai kwn , jgn rmai mus0h

"

huhhH ~ !

bapak kaw laaaa

.. kaw stat dlu

ngeekkK

! kaw pk aq ni p0mpuan yg slalu kaw jmpe err ? snang2 je nk pggil aq '

awex

' ? huhhhH ~ ! tg0k r kaw nntii .. bile aq dh rye at uma at0k aq .. aq jmpe kaw depan2 ! kaw taw lah ape aq nk buaddD !

x(

.. ade agy 1

WARNING

t0k kaw ! JANGAN AMEK GMBR AQ SENYAP2 ! hermmM !
◀ Older
Newer ▶